No-bake Smores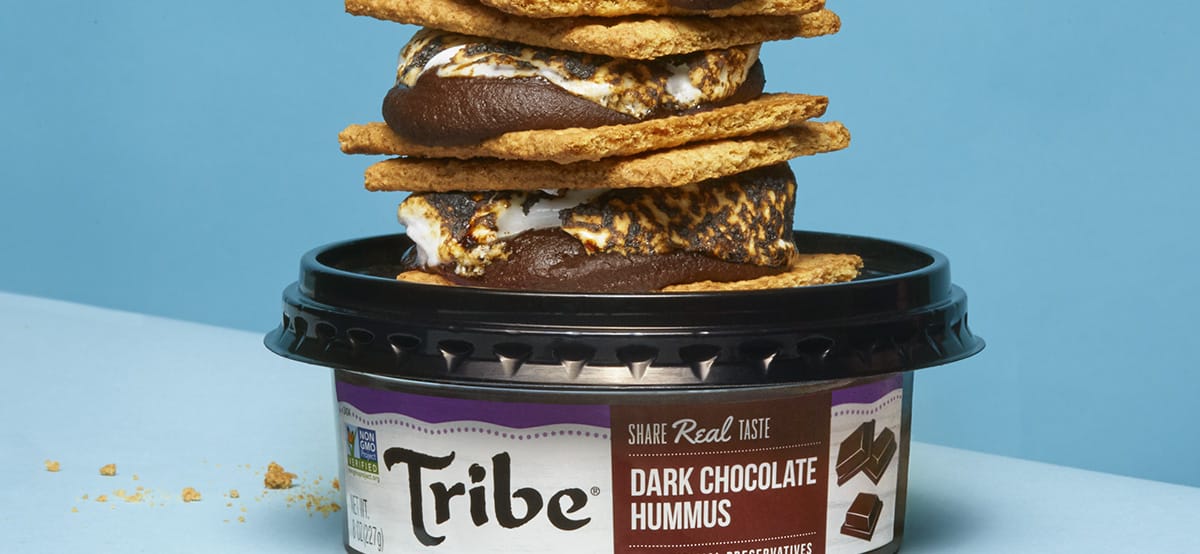 No fire, who dis?
All the nostalgic taste without all that smoke smell—or the dirty sticks. So good you'll want s'more. And take a breath, you can still warm them up. It's not like there are rules.
Featuring:
Dark Chocolate Hummus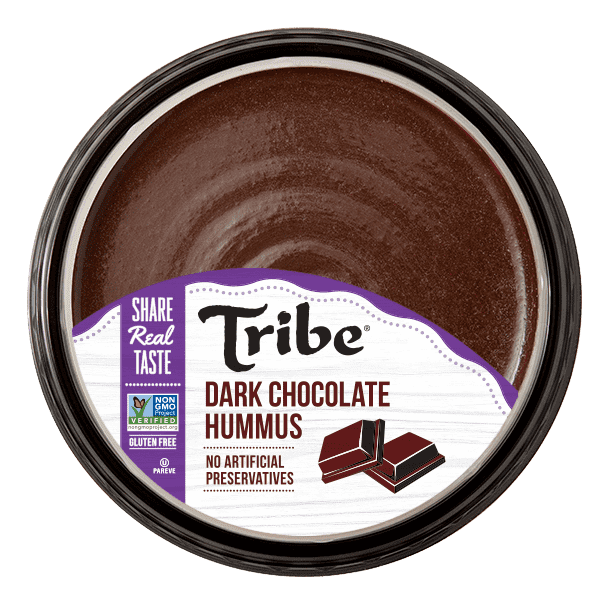 Ingredients:
2 Tablespoons fluffernutter
1 Cinnamon Graham Cracker, broken in half
Instructions:
Break Graham Cracker into two squares. On one cracker, spread with fluff and hummus. Top with the remaining cracker. For a warm option, make these in the oven with regular marshmallows and then spread with hummus.
---