Double Dippers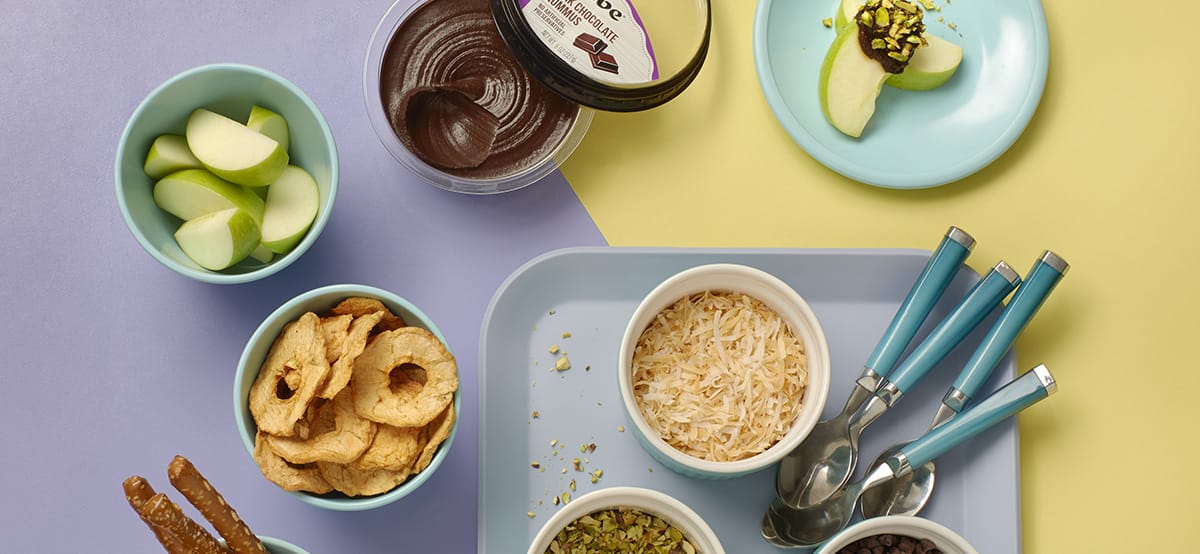 So double dipping is okay now?
More than okay. It's delicious. Actually, this might be one of the best ideas since, well, chocolate hummus. And look how easy this recipe is. You're literally just putting things into bowls. From there, it's just grab, dip, bite, repeat.
Featuring:
Dark Chocolate Hummus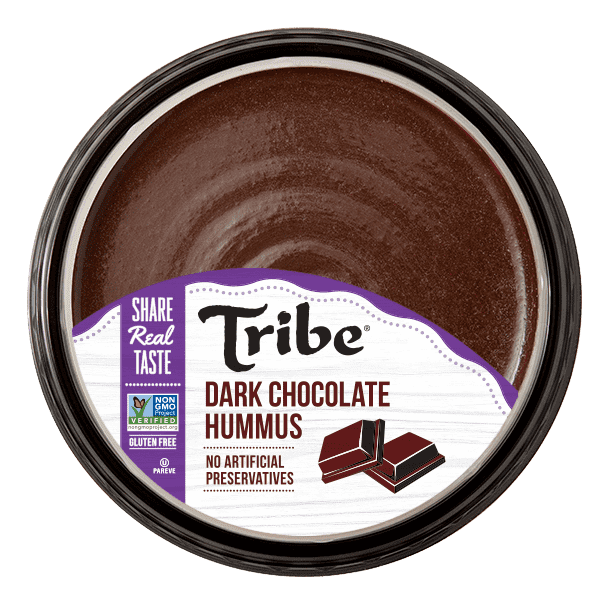 Ingredients:
Sesame seeds
Toasted Coconut flakes
Chopped nuts
Chocolate chips
Pretzel sticks
1 apple, sliced
Dried apple slices
Instructions:
Place hummus as-is in a bowl and serve alongside a separate bowl with a mixture of sesame seeds, toasted coconut, chopped nuts, chocolate chips for double-dipping. Use pretzels, apples, or dried apples to dip into the hummus then coat with the toppings.
---