Organic Roasted Red Pepper Hummus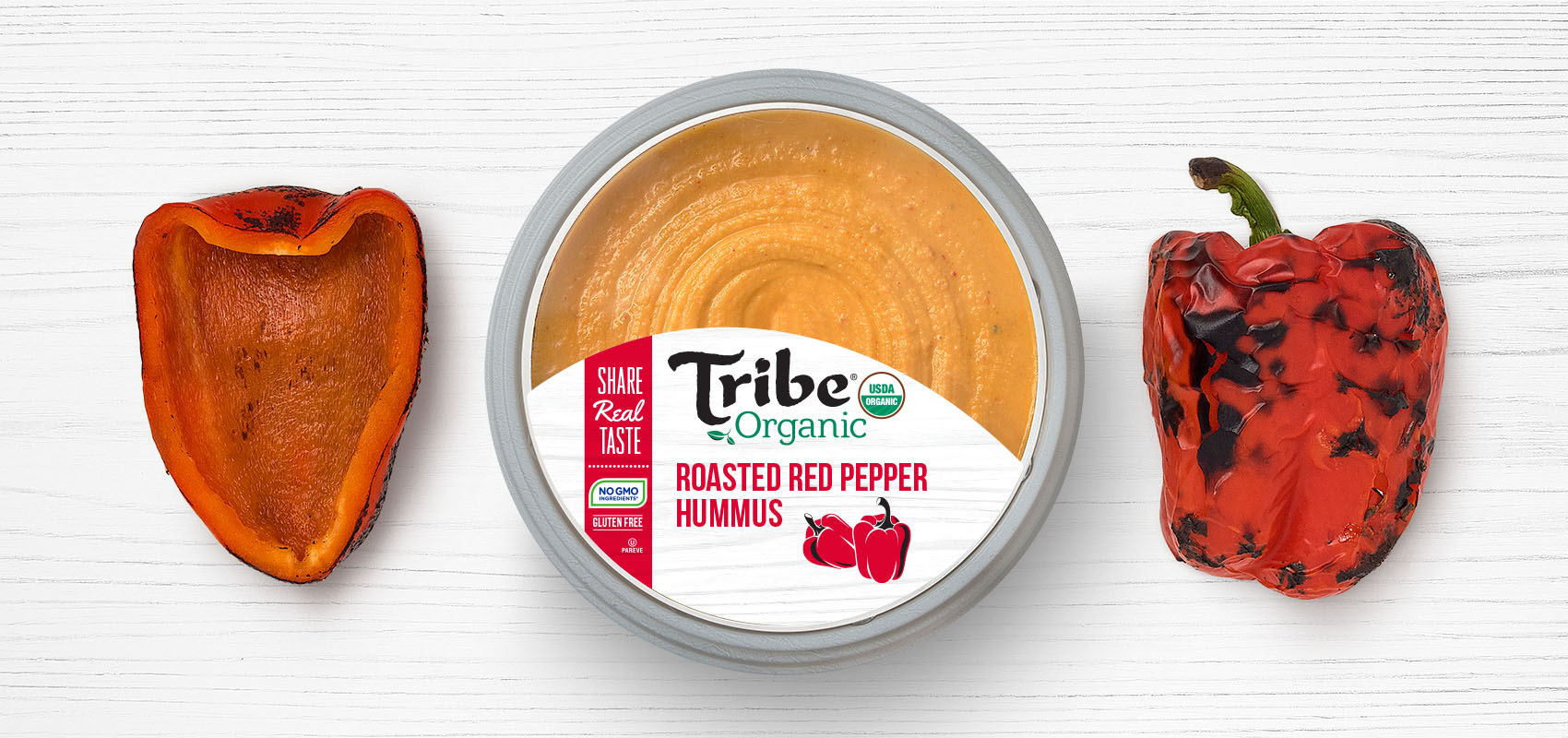 So good. So pure.
It's got chickpeas. It's got tahini. It's got roasted red pepper. AND IT'S ORGANIC. Mind. Blown. Could this hummus be the next big thing? We can see it now. Watch out kale. Oooh kale chips would be great to dip into this.
Ingredients:
​​Organic cooked chickpeas (chickpeas, water), organic roasted red bell peppers, organic canola oil, organic tahini (ground sesame), water, sea salt, organic dried red bell peppers, organic dried roasted garlic, citric acid, organic dried onion, organic spices, organic garlic powder.
Available in:
8oz