At Tribe, we believe real taste comes from real food. That dedication to authenticity doesn't just apply to our hummus, it applies to how we act and who we are. At our core, we're a community of individuals who believe passion, integrity, kindness and curiosity will help us create one great product—together.
Located just 40 miles south of Boston, our products are created and produced at our manufacturing facility in Taunton, MA. Our employee population represent 18 countries from around the world. Every member of our team brings a unique experience, background and perspective. Many members of our team have been with Tribe for 15, 20, 25+ years and tell us they feel as though we are their second family! At Tribe, we believe the great work being accomplished would not be made possible without the passion, commitment and dedication of our employees.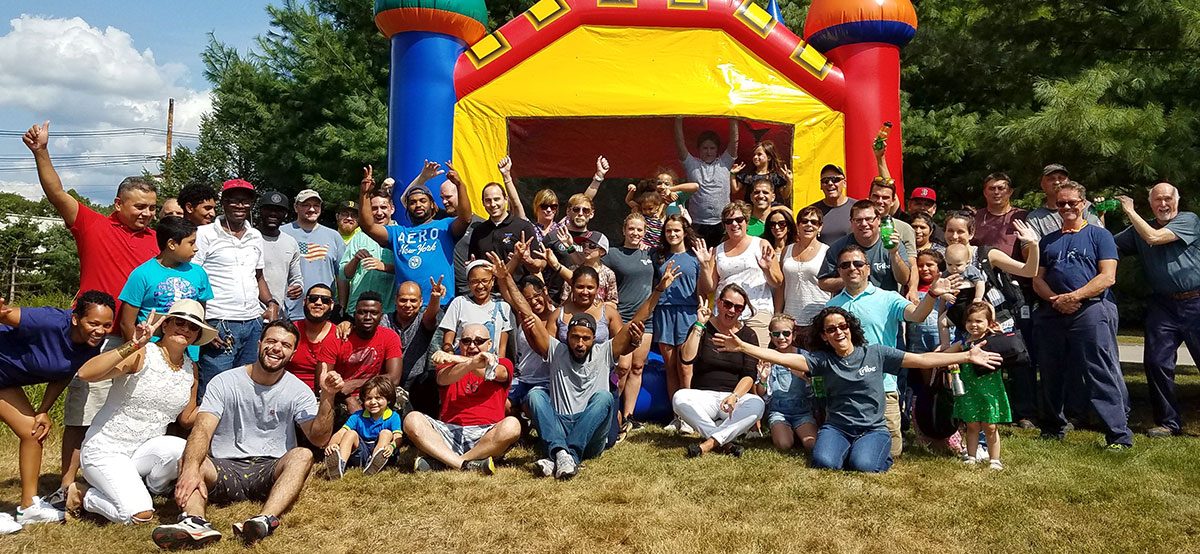 Job Listings
Please send all résumés to careers@tribehummus.com.
Blender Operator

Under the direction of the Production Supervisor, the blender will be responsible for following the batch sheet verbatim and adding relevant ingredients and spice mixes, to produce our hummus.
View Description