Banana Sesame Toast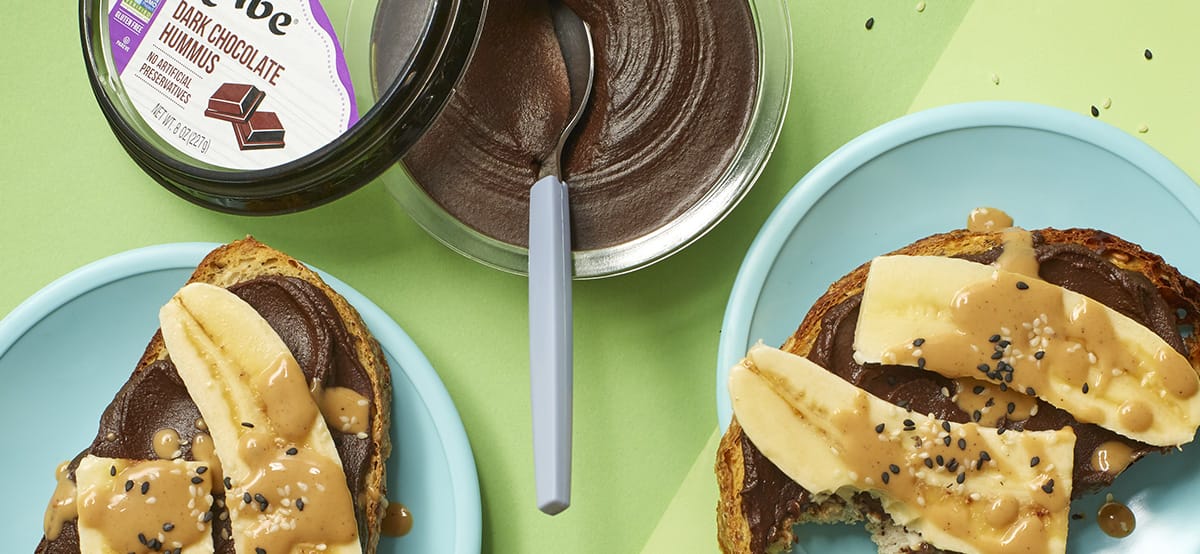 Put a banana on it.
Eggs have had their moment. Bananas, take the stage. C'mon, it's not like you don't have a few in the kitchen already. And for all of you out there who are like, "Wait! It's still avocado's moment!" Calm down, you can swap bananas for avocados. We'll toast to that—it works.
Featuring:
Dark Chocolate Hummus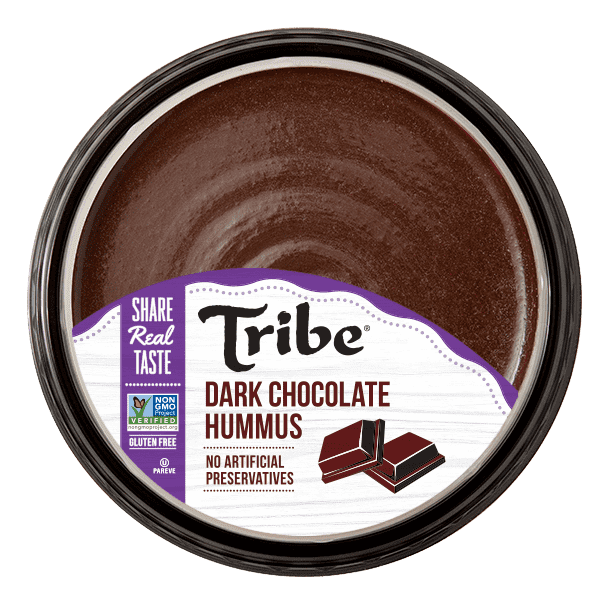 Ingredients:
Slice of whole grain bread
1 banana, sliced
Black sesame seeds
Peanut sauce
Instructions:
Lightly toast a slice of whole grain bread. Spread with Dark Chocolate hummus, top with sliced banana and black sesame seeds, and finish with a drizzle of peanut sauce. Substitutions: Use a drizzle of honey instead of peanut sauce, or avocado in place of the banana slices.
---