Organic Roasted Garlic Hummus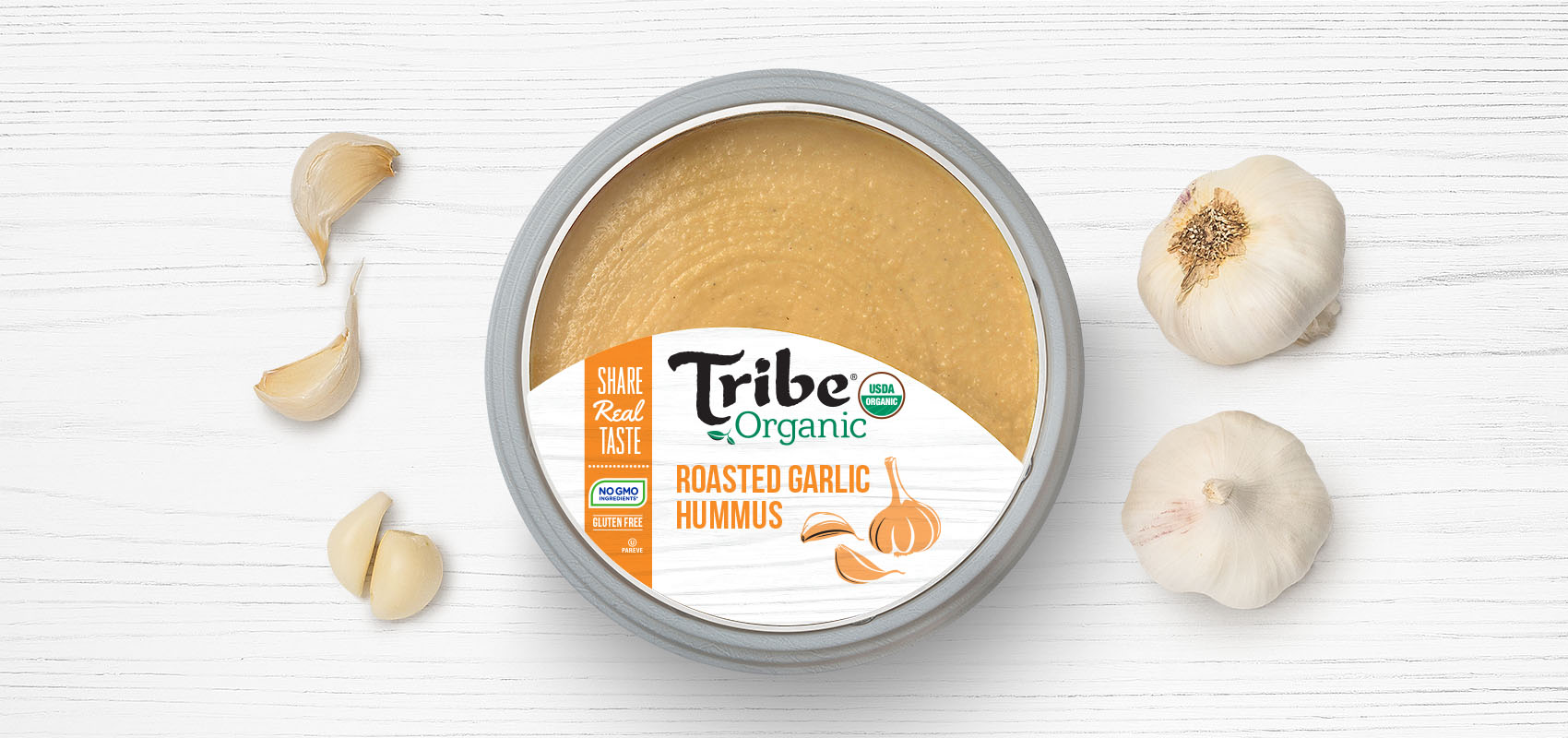 Boom. Roasted.
They said it couldn't be done. We don't know who they are, but we know they said it. Said that our Roasted Garlic Hummus couldn't be as garlicky and deliciousy AND be organic. Well. Didn't we show them? DIDN'T WE??? Good. Now we don't have to share with them. MORE FOR US.
Ingredients:
​​​Organic cooked chickpeas (chickpeas, water), organic canola oil, organic tahini (ground sesame), water, organic garlic powder, organic lemon juice concentrate, sea salt, organic dried roasted garlic, organic spices.
Available in:
8oz