Organic Classic Hummus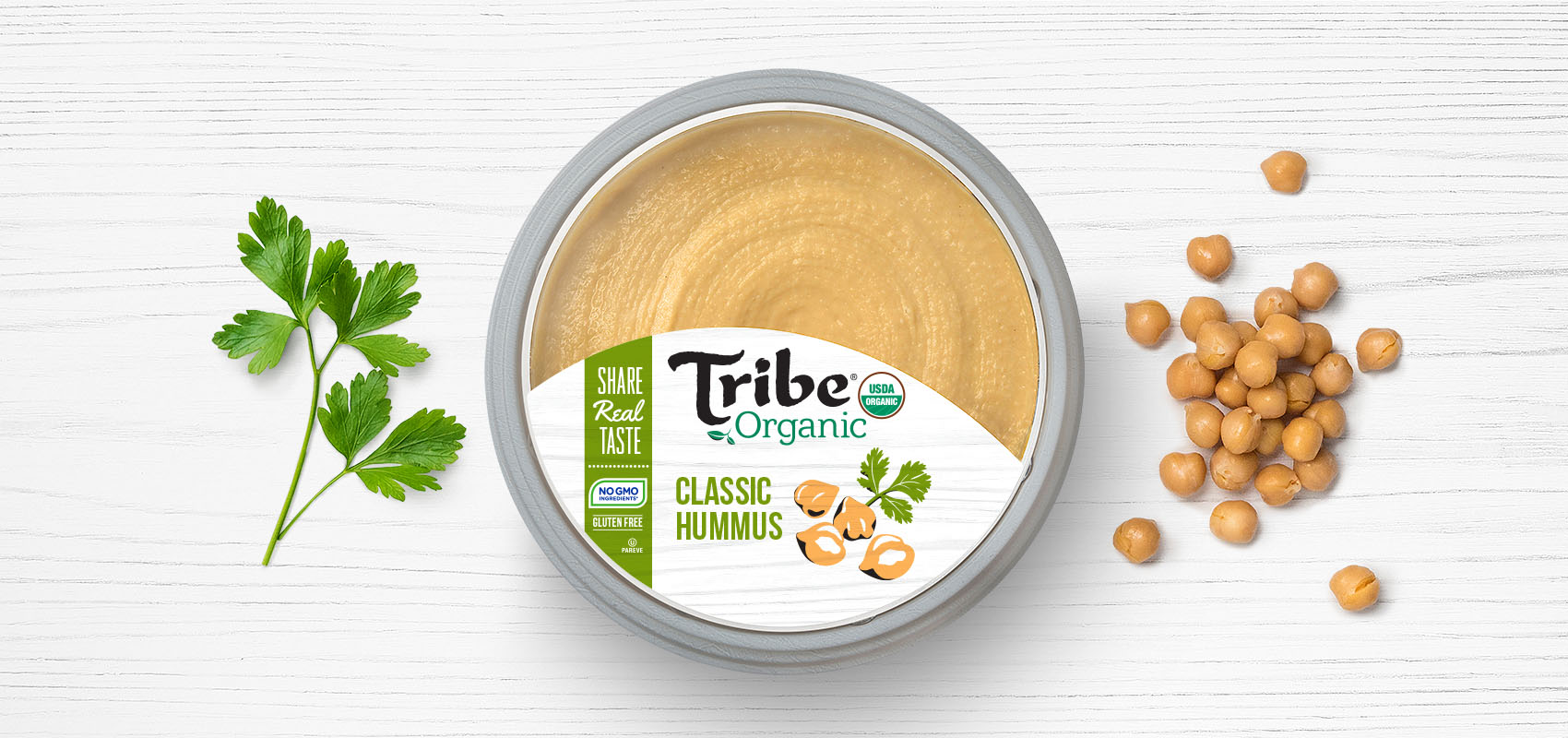 Hey. Guys. It's Organic.
Organic tahini. Organic garlic. Organic chickpeas. Organic garbanzo beans. Oh. Wait. Chickpeas are garbanzo beans? Cool. Well. Just the first three then. Anyways. Organic. It's organic. And delicious. That too.
Ingredients:
​​Organic cooked chickpeas (chickpeas, water), organic tahini (ground sesame), organic canola oil, sea salt, organic dried roasted garlic, citric acid, organic spices.
Available in:
8oz